"Hello. Our names are Terry Wurster and Linda Hedeen Wurster. The Hedeen family has been welcoming visitors to Sister Bay for four generations. Our newest adventure is Dovetail Acres, your second home."
Our History
We may be new to the camping business, but the Hedeen family tradition of welcoming guests to Door County began over 100 years ago.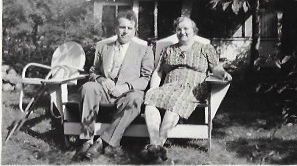 Our family's history serving Door County visitors started in 1920 when Linda's grandparents, Milton and Minnie Hedeen, purchased lake frontage property along Green Bay with the idea of building a seasonal resort. Their vision for the waterfront property outside the village of Sister Bay was to cater to summer visitors looking to escape the heat while visiting "naturally air-conditioned Door County." Two years later they rented to their first guests and a welcoming history took root.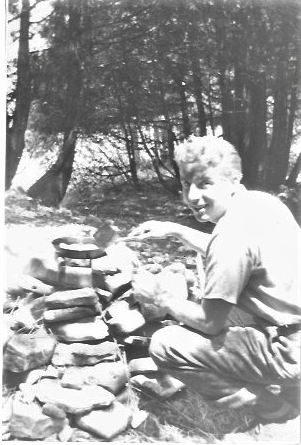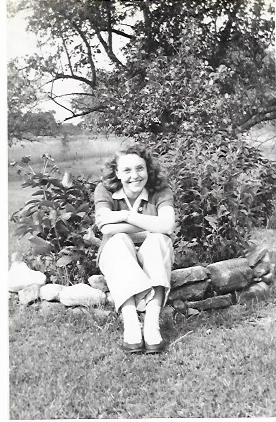 Milton and Minnie operated the resort until 1968, when Linda's parents Alvin and Betty Hedeen took ownership and continued in the family business. Both Milton and Alvin were builders in addition to resort owners. Today, you can find their handiwork scattered throughout Northern Door County. During the time Alvin and Betty owned the resort, they purchased 40 acres of land just outside the village limits of Sister Bay – land that includes the newly constructed Dovetail Acres Campground. Alvin initially had plans to start a housing development on the land, but sold some of the land to start Northern Door Farmers Cooperative in 1985.
Upon Alvin and Betty's retirement in 1987, a third generation, Linda's brother Rodney, purchased and kept the resort operational until 2008 when he and his wife Sharri retired and built their dream home. Several of the original cottages were retained and updated for individual family members.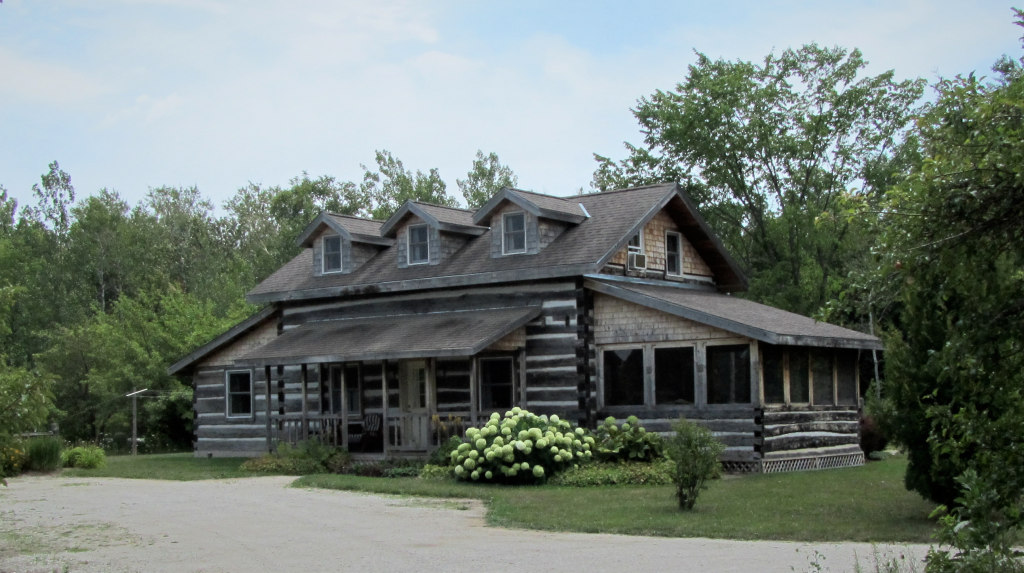 In 1988, current owners (Terry Wurster and Linda Hedeen Wurster) built their first log house on 3.5 acres of land. In 1996, Terry and Linda purchased the remaining acreage and immediately built a second log home to use as a summer rental.

In 2012, during the midst of a recession, the former Farmers Cooperative store went out of business and was up for sale at auction. Despite having no background, Terry and Linda purchased the gas station, car wash, and convenience store and worked to make the "Dovetail Trading" business viable, with the idea of eventually starting a campground.
Dovetail Acres Campground
On the surrounding land, Terry and Linda decided to apply to build a campground in the fall of 2019, completing a circle that involves carrying on our family's century-old tradition of serving Door County visitors. Along with our son, Daniel (a fourth generation), we can't wait to continue the family tradition of making Sister Bay a second home and start welcoming guests to Dovetail Acres Campground.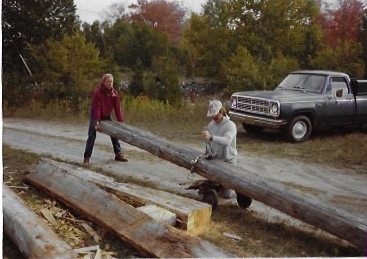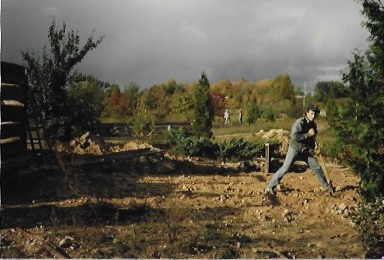 "Sister Bay is our family tradition. We hope coming here becomes a tradition for you, as well!"