Dovetail Acres Campground Pet Policy
Dovetail Acres Pet Policy goes as follows. Friendly, well-behaved pets and their responsible owners are welcome in our dedicated pet area. There is a dog walk available on site, as well as a dog park in nearby Sister Bay that we encourage you to use if running is necessary for exercise.
Pet-Friendly Sites
| | |
| --- | --- |
| Site Type | Site Numbers |
| Back-In RV Sites | 1-10, 19-26 |
| Pull-Through RV Sites | 11-18 |
| Tent Sites | 61-70 (All Sites) |
*There will be a $5/day pet fee charged to those bringing their pet. Staying longer? The maximum charge is $20 per week or $80 per month.*

The following rules will apply to all pets and campers

1. No pets from the "prohibited breeds" (shown below) will be allowed. This includes mixed breeds and any dog showing aggressive behavior. The park reserves the right to refuse entry to any pet and camper deemed unacceptable.
2. Unattended pets are not to be left in the campground and nuisance barking will not be tolerated.
3. ALL PETS MUST BE LEASHED. Pets are to be kept on a short leash at all times and are not allowed in public areas or the pet-free zone of the campground.
4. Owners are responsible for picking up after their pet and disposing in the pet waste container.
5. Owners must provide papers proving current vaccinations and shots are up to date. All pets must have tags that show this.
6. Visitors to campsites are not allowed to bring pets of any kind.
7. Children walking dogs must be old enough to control the pet.
8. There is a $5 per night pet fee, and there are no more than two pets allowed per site.
9. Pet owners are responsible for pet-related damage or injury caused.
10. Any pet that exhibits aggressive or hostile behavior toward other pets or guests must leave immediately. There are no exceptions!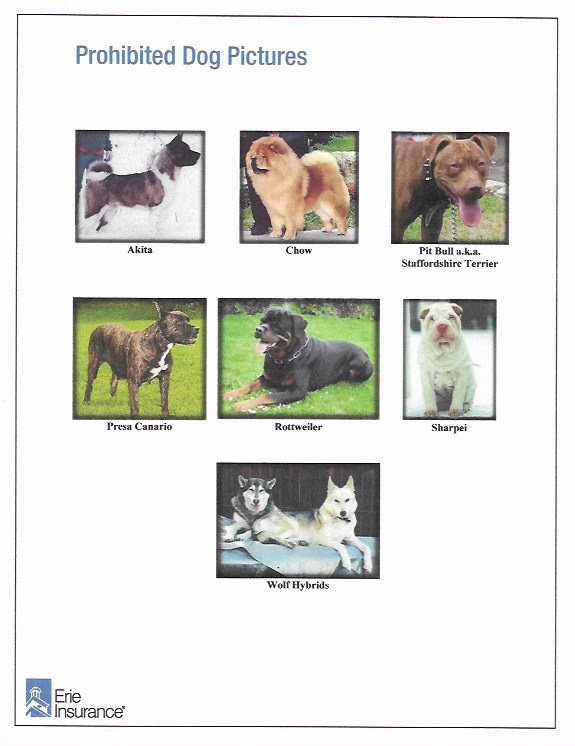 View our other Campground Policies before your stay and view our Campground Map to learn about where these designated pet-friendly areas are located.